Welcome to DONA International's Booth

DONA International is the largest, longest-standing doula association in the world offering leading-edge, evidence-based education and certification programs to support the professional development of birth and postpartum doulas. Having certified more than 14,000 doulas worldwide, and serving a growing membership of more than 5,000 professionals across 50 countries,
30 Years of DONA International!!!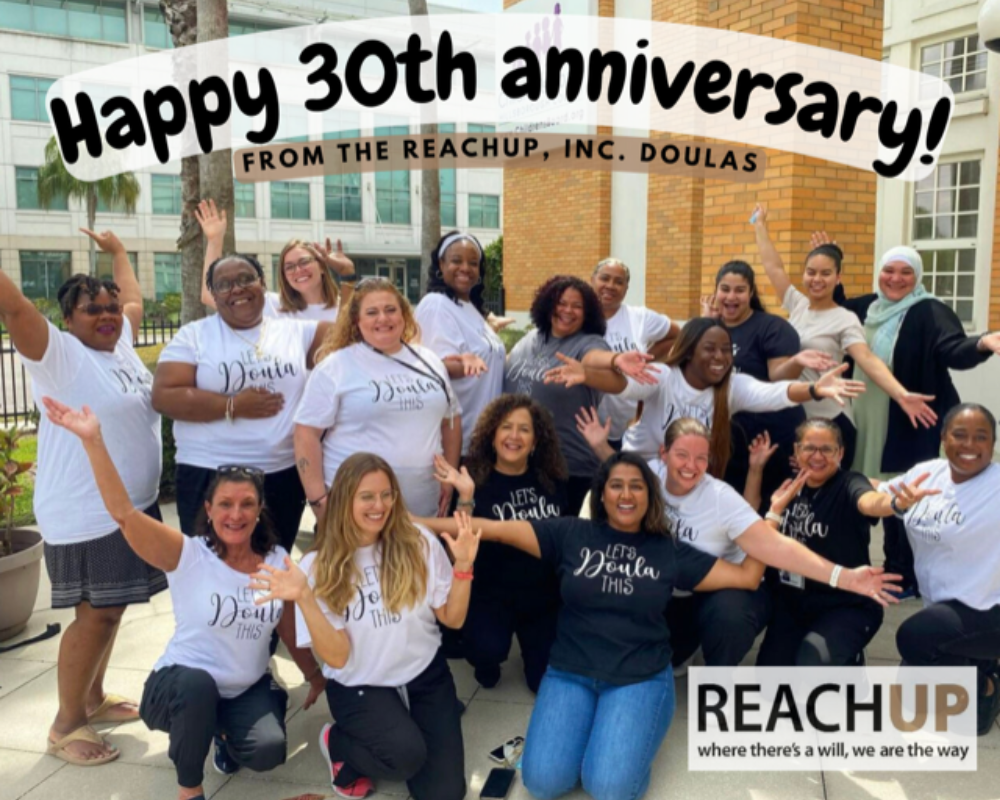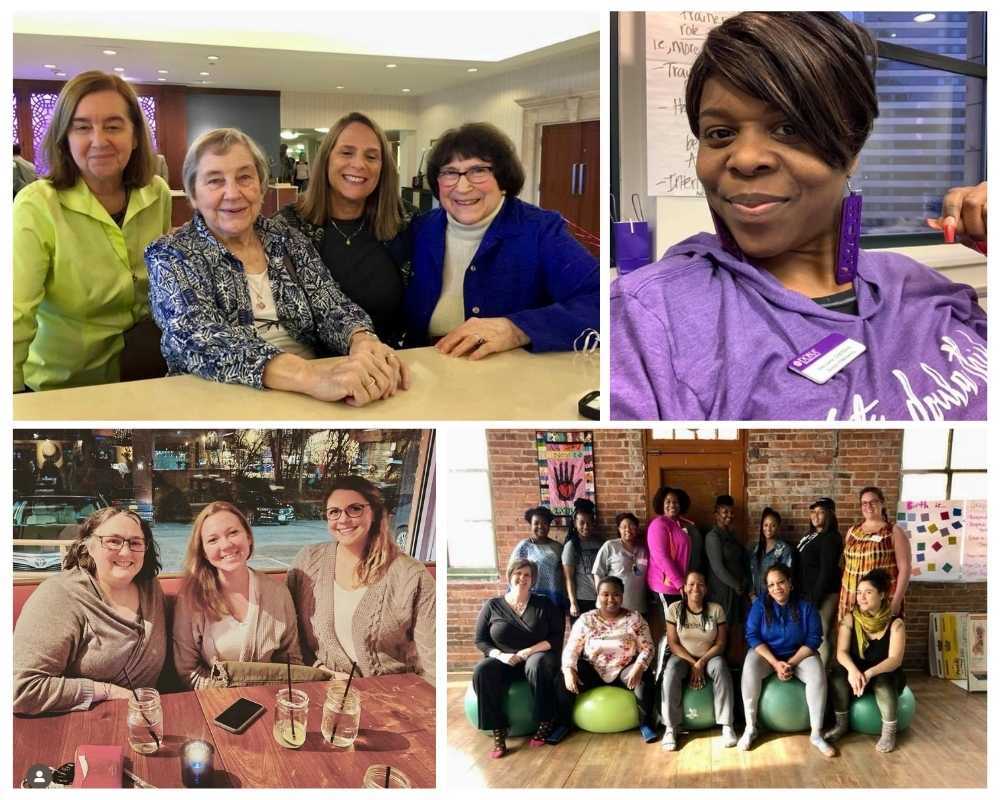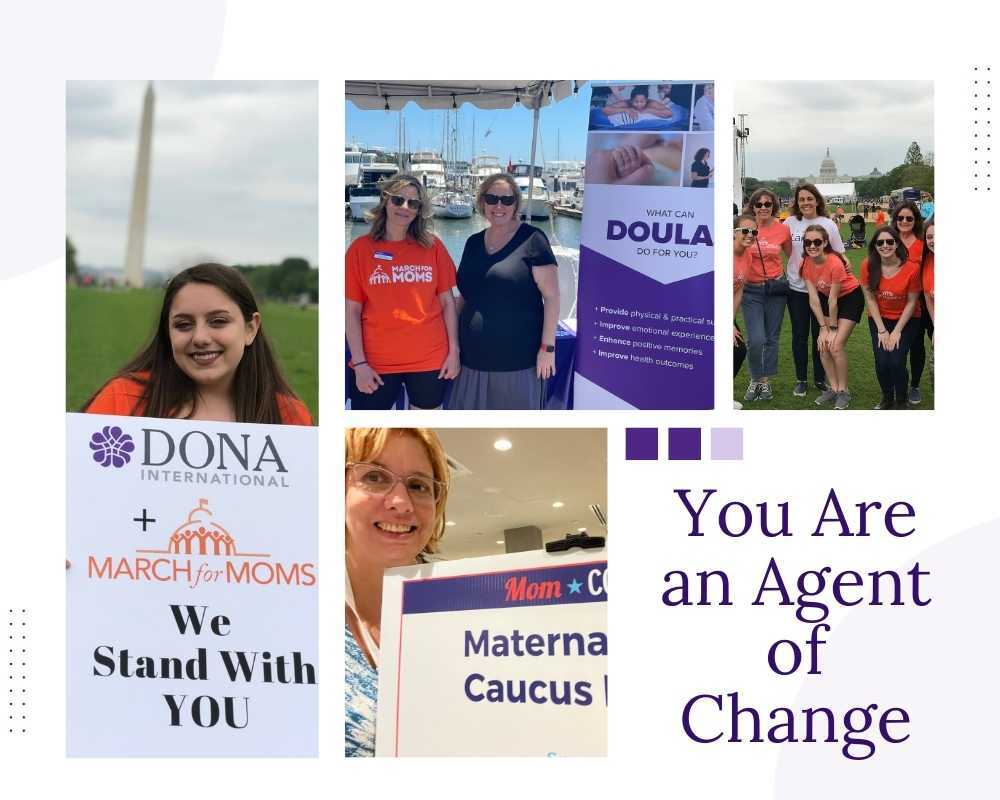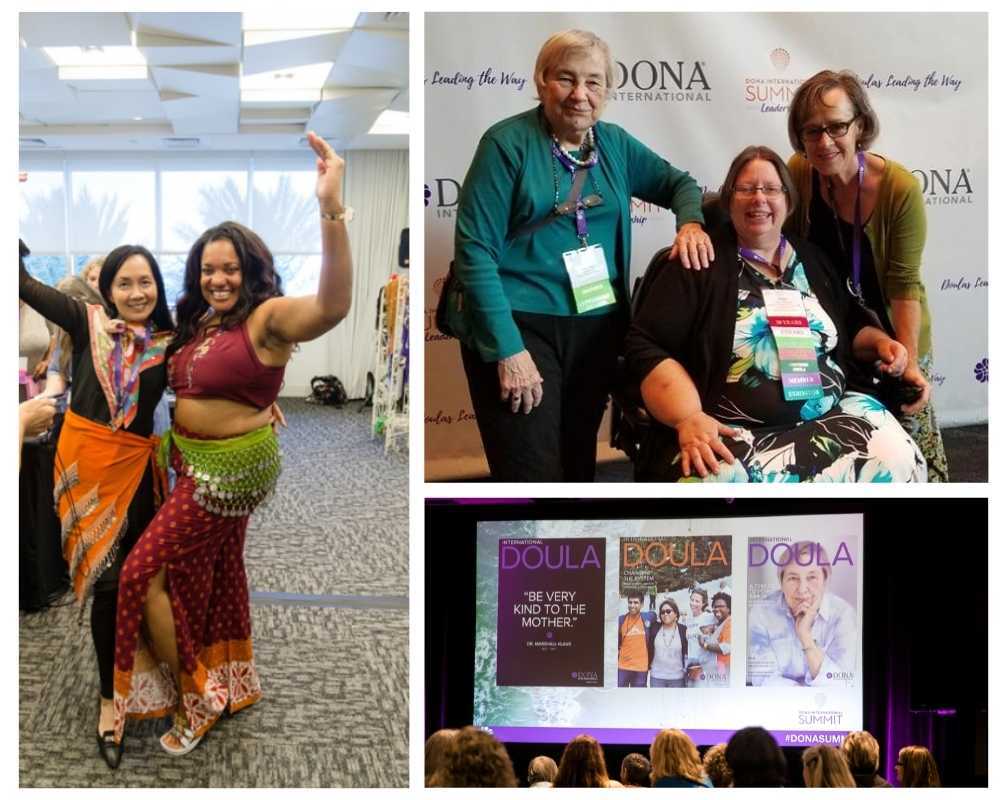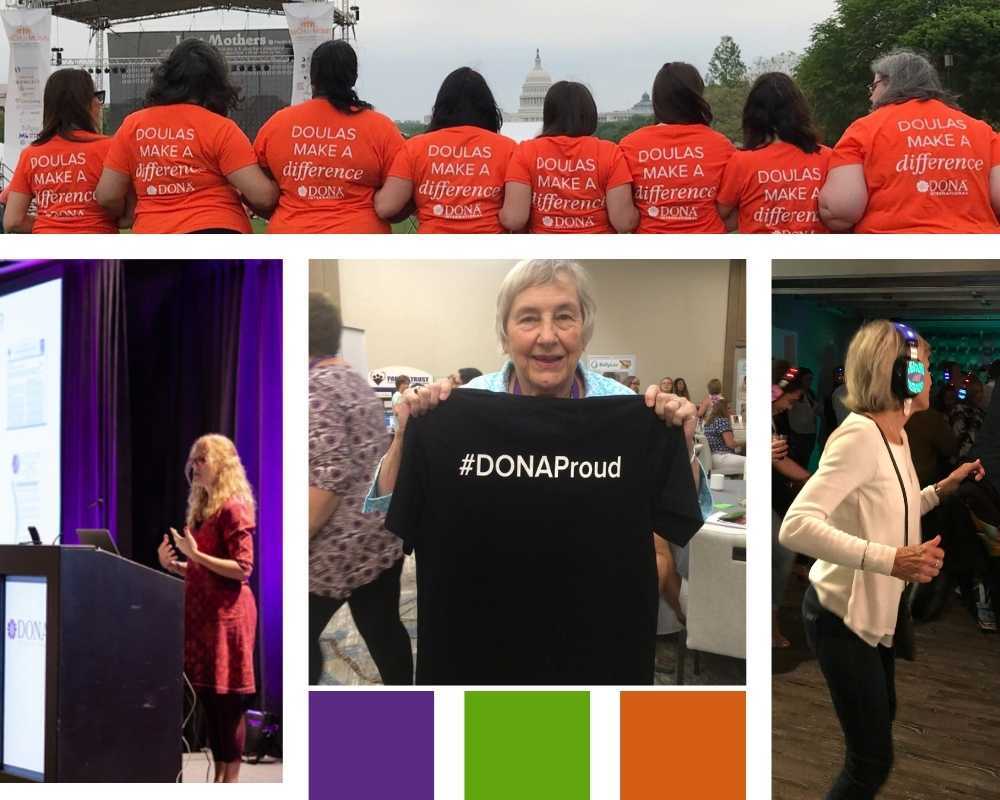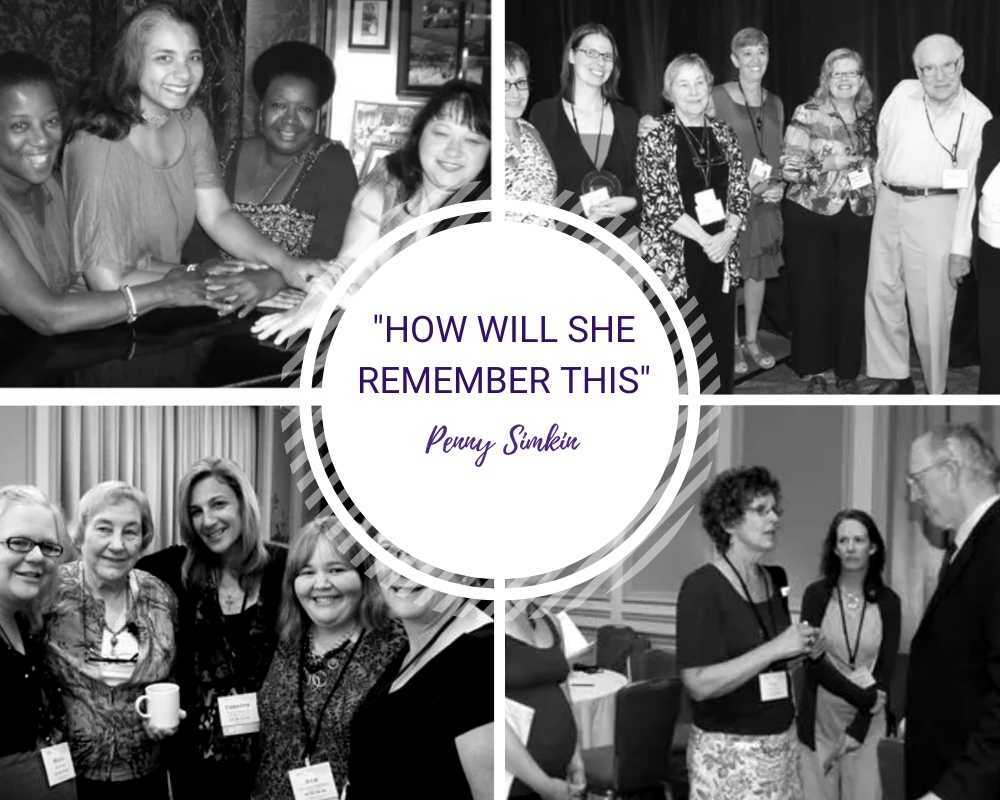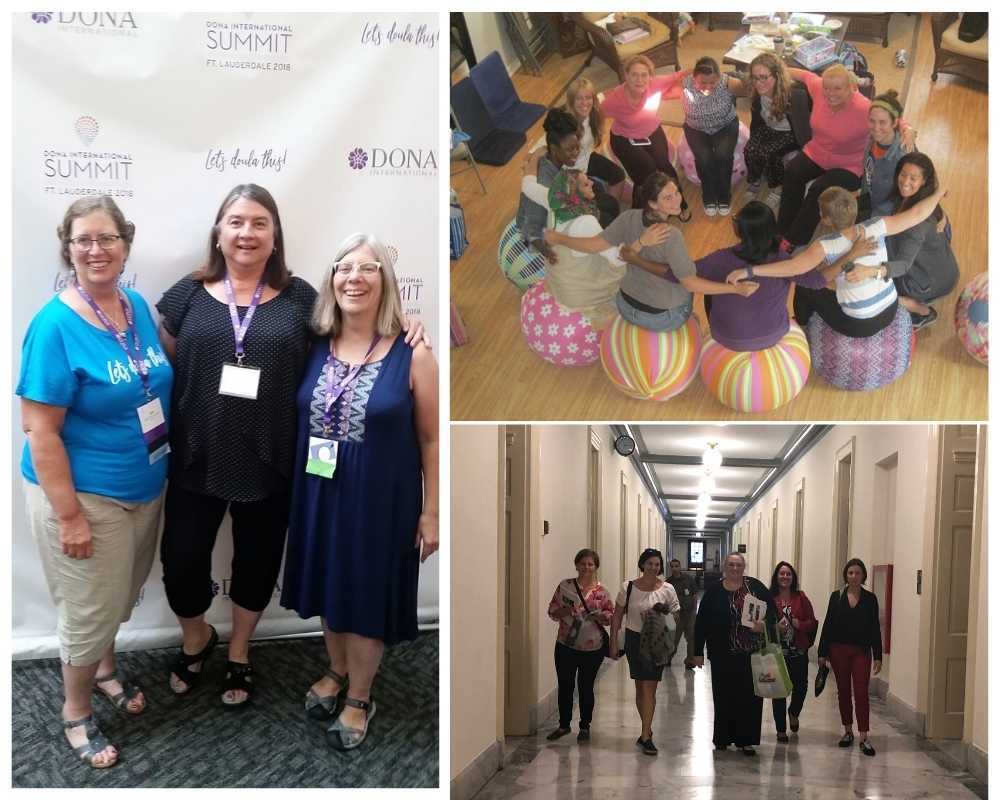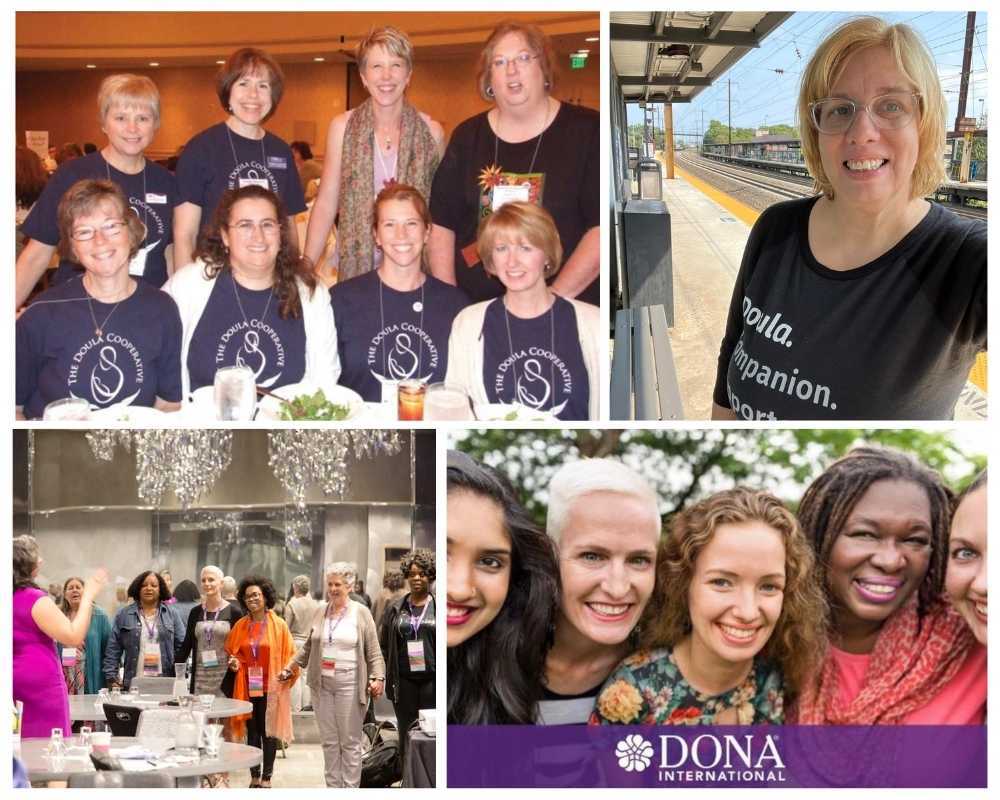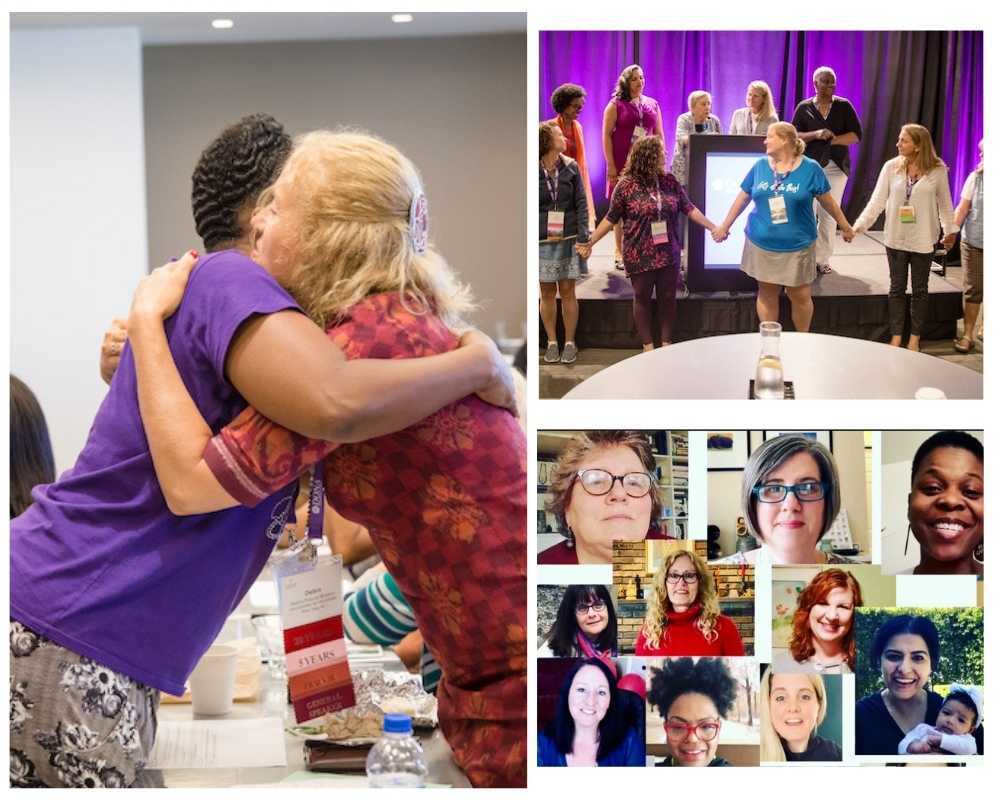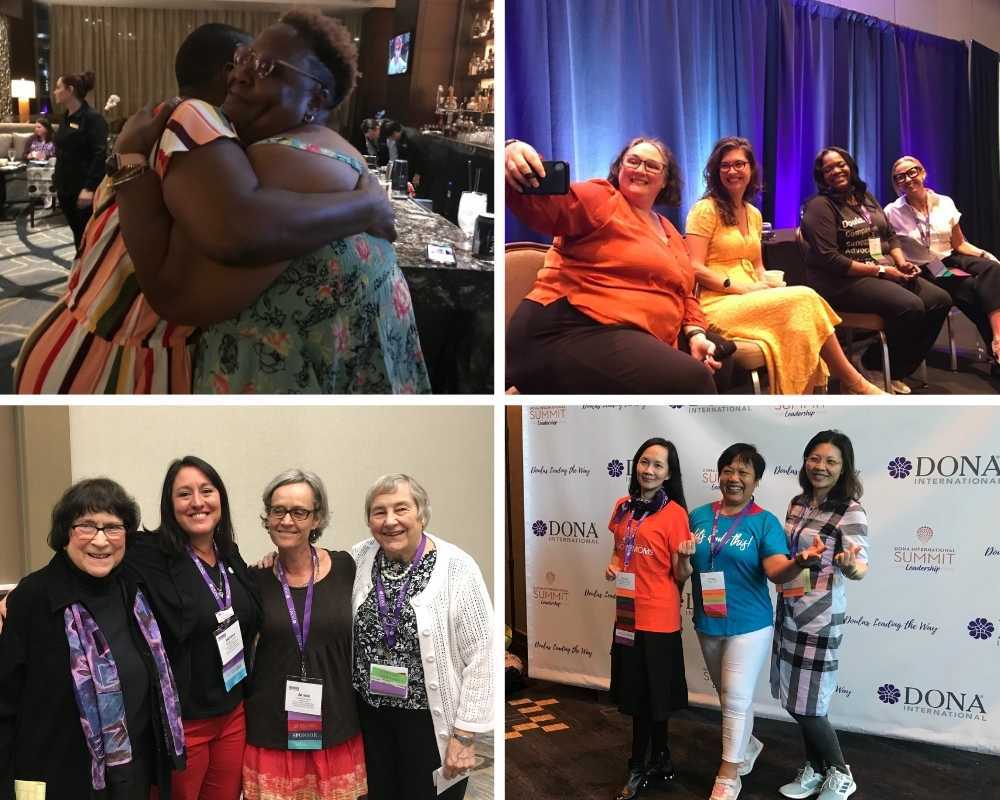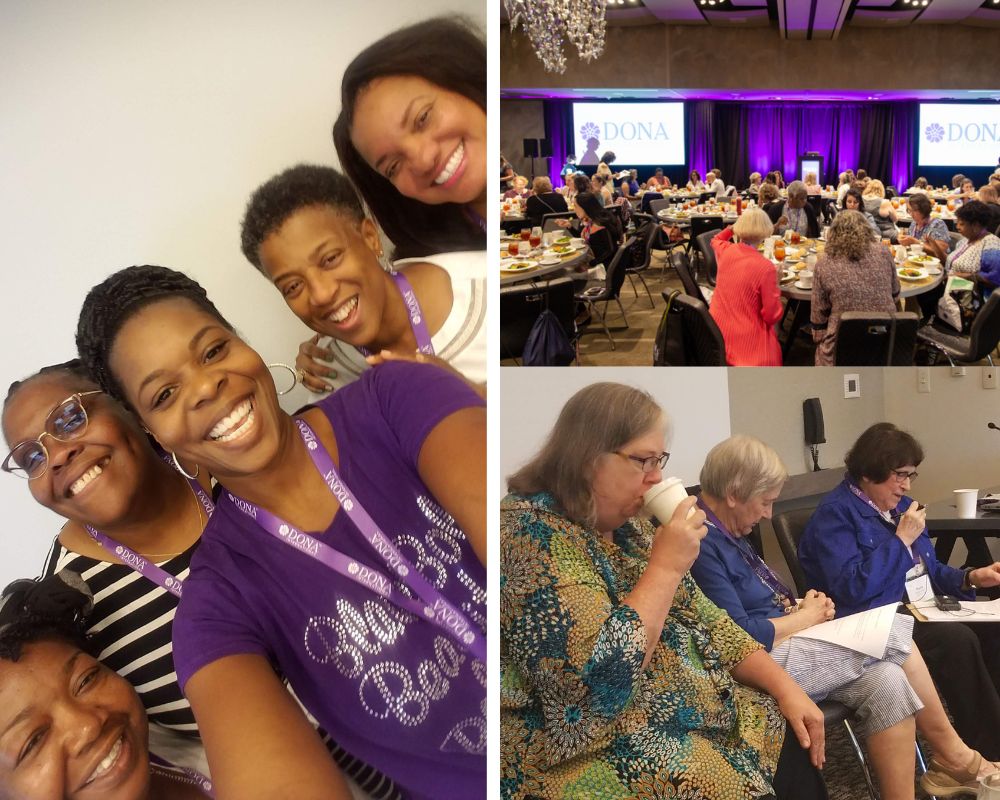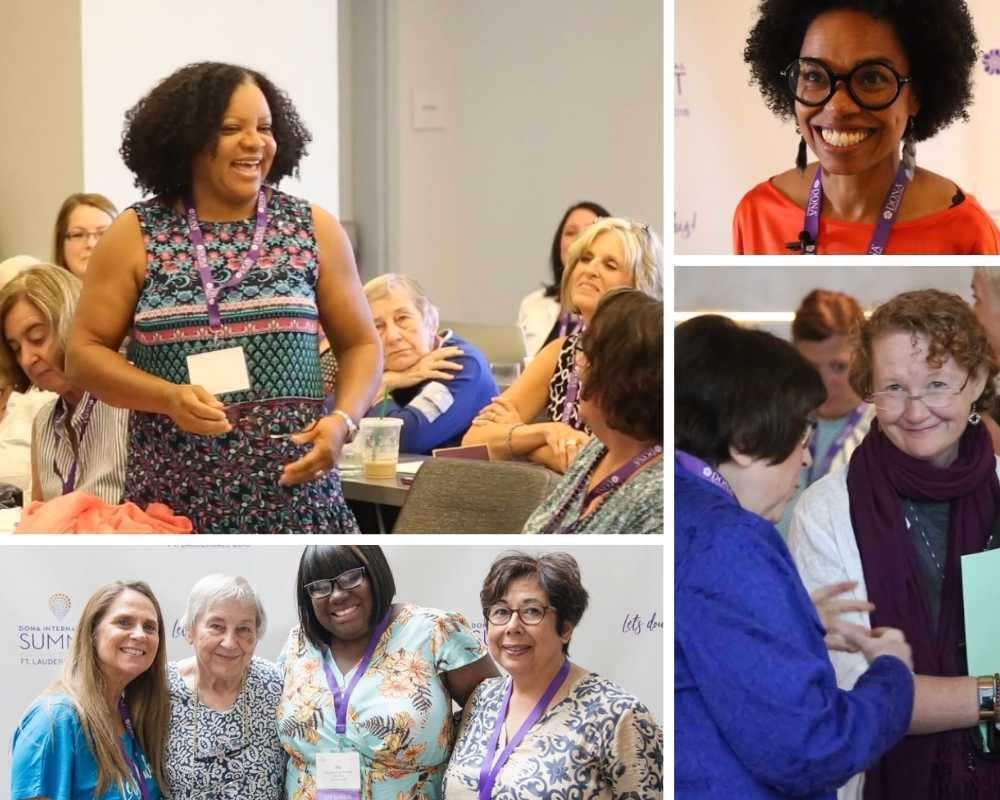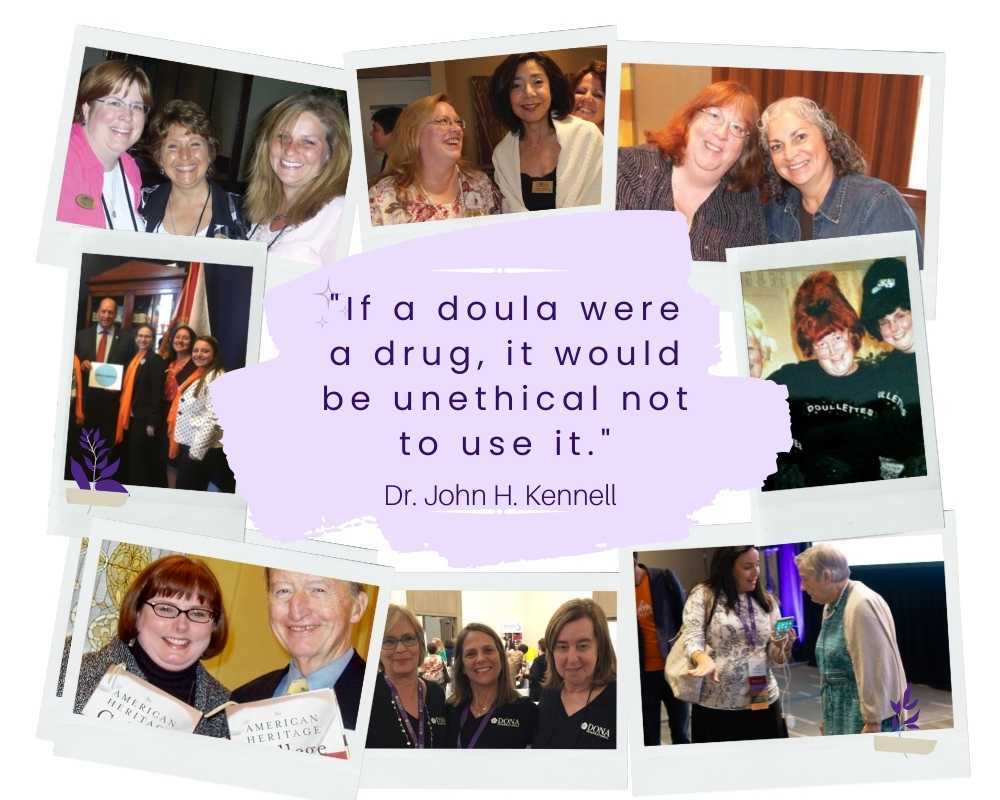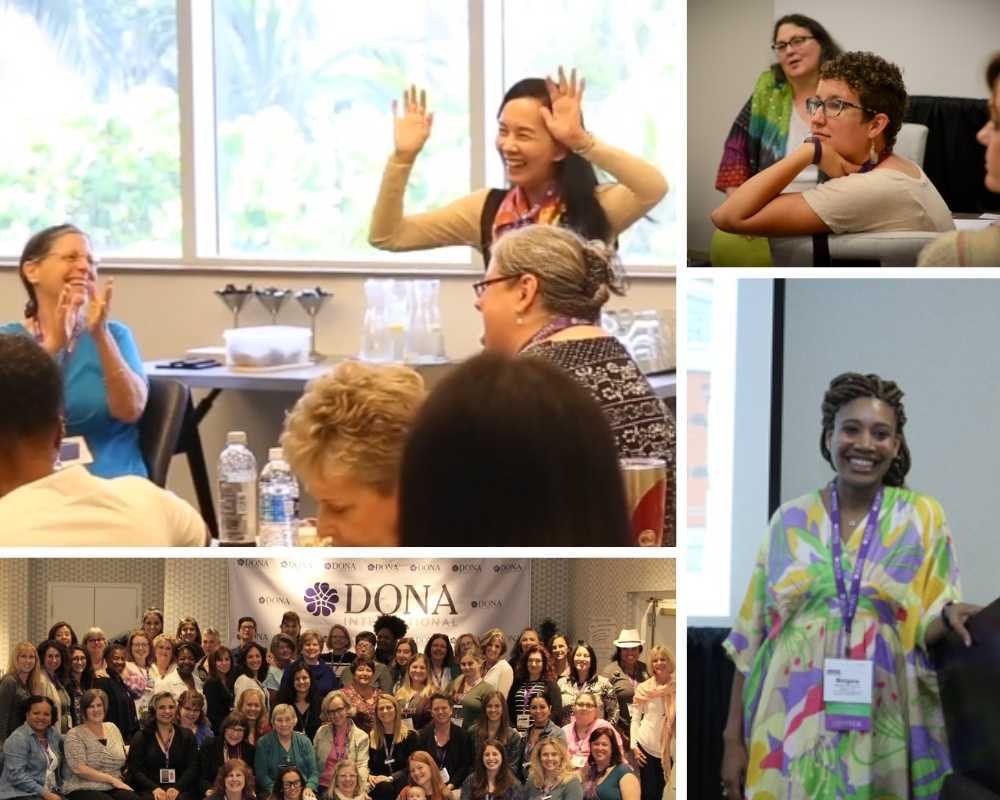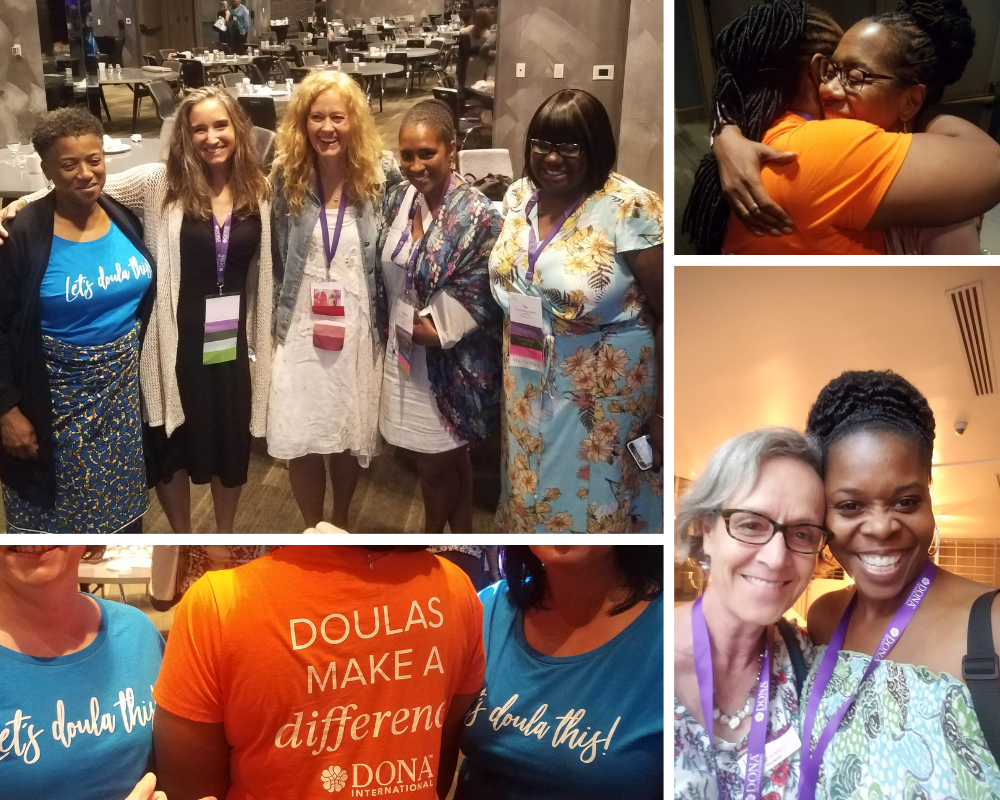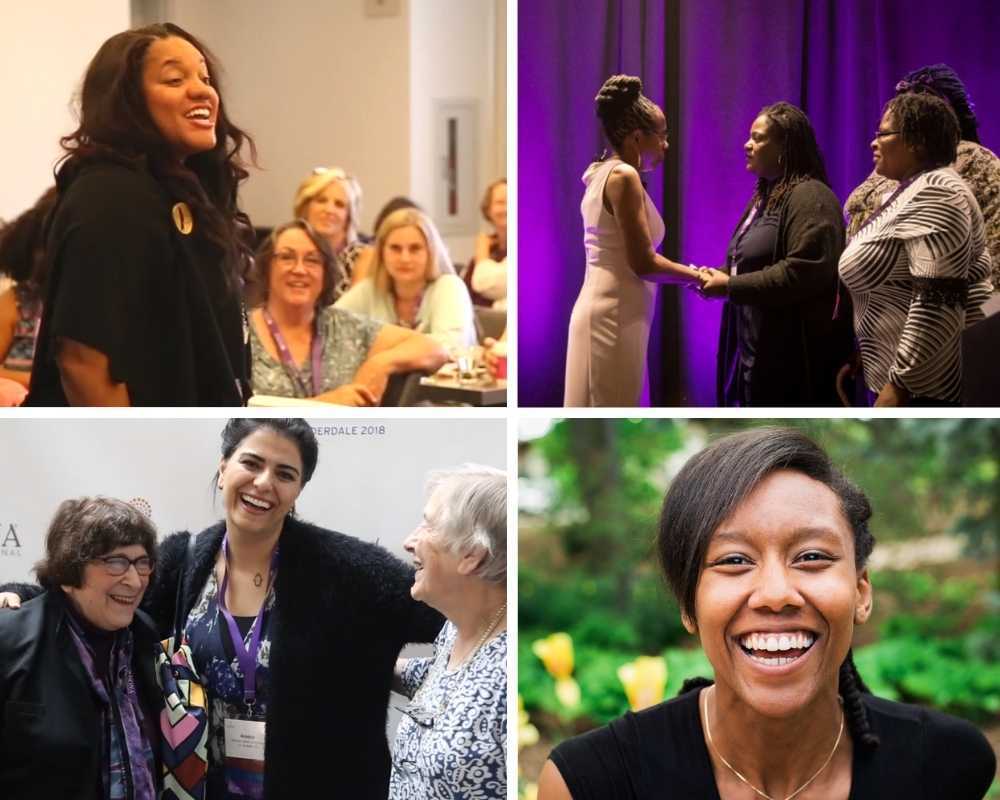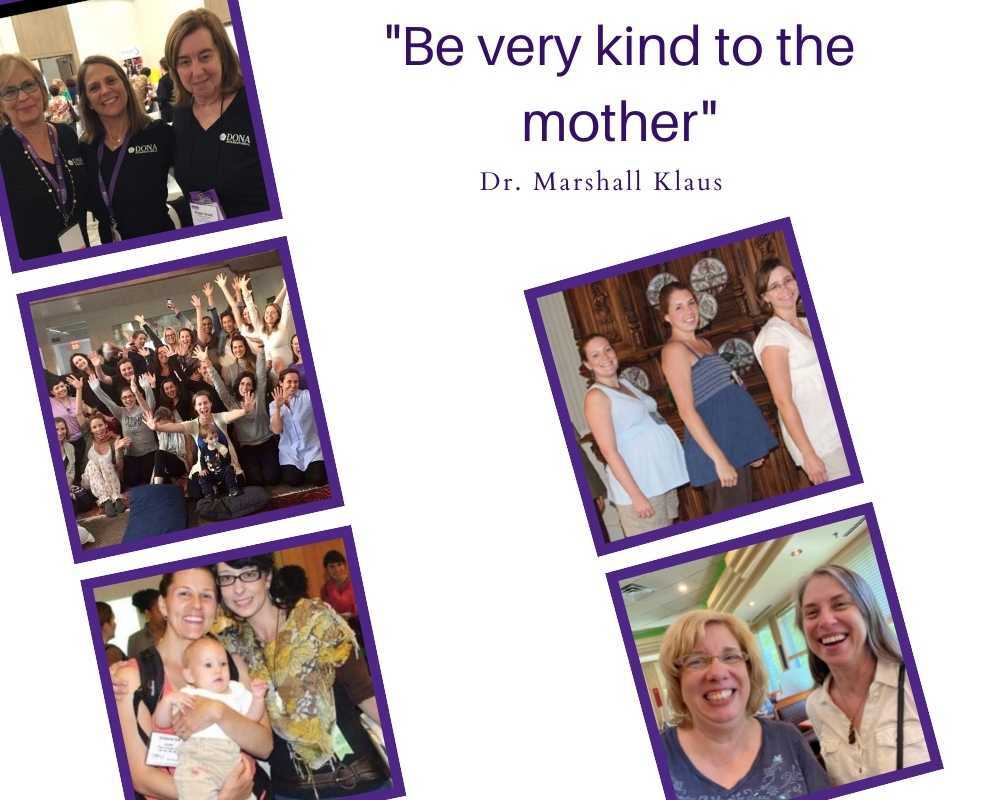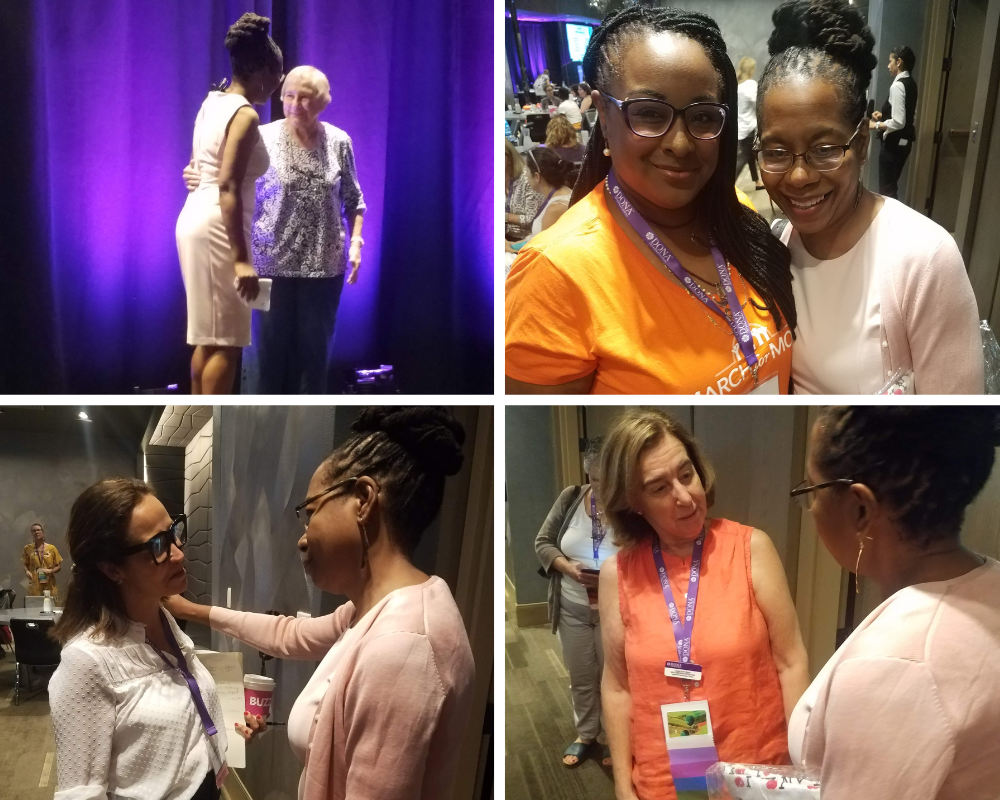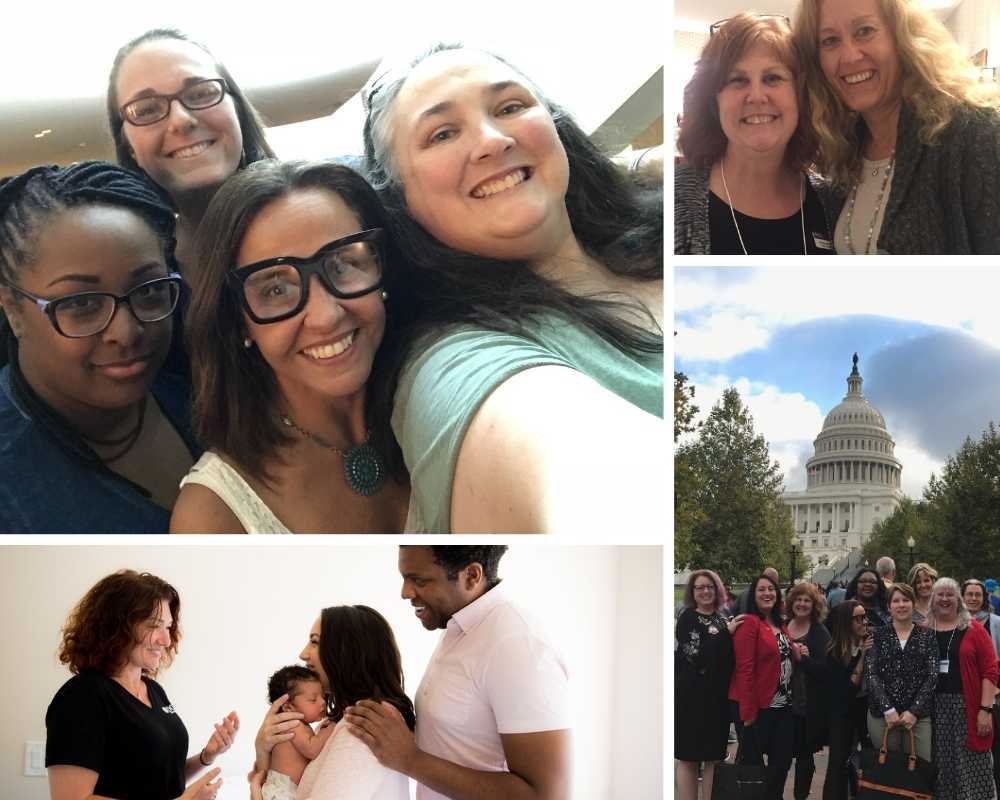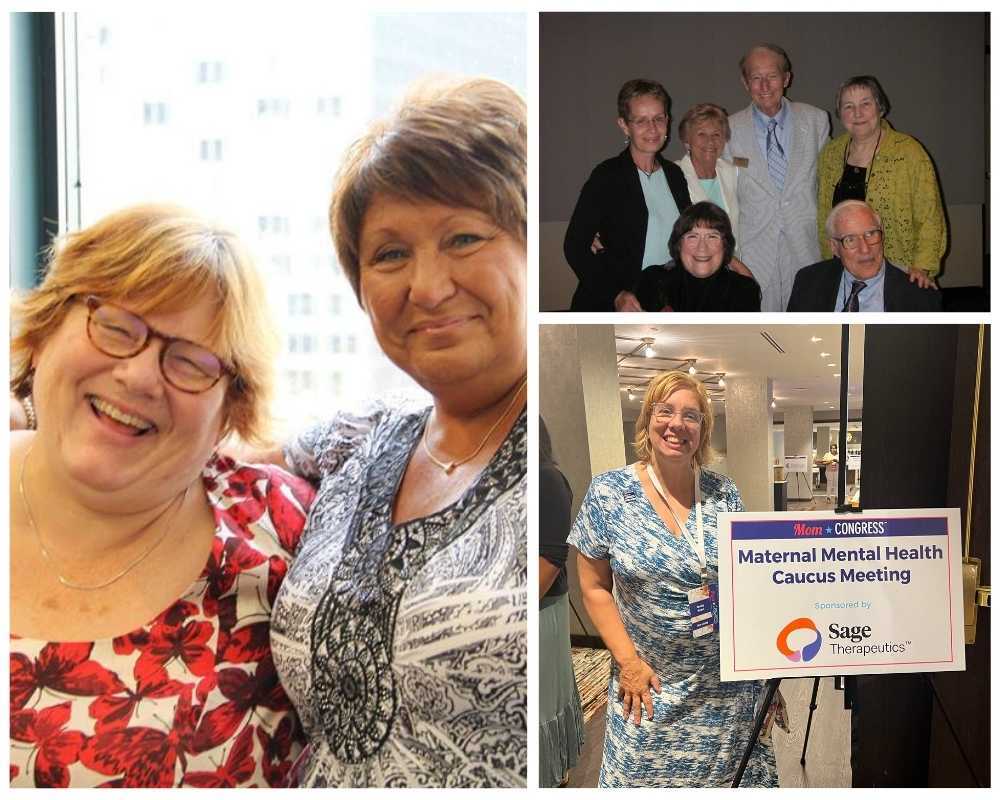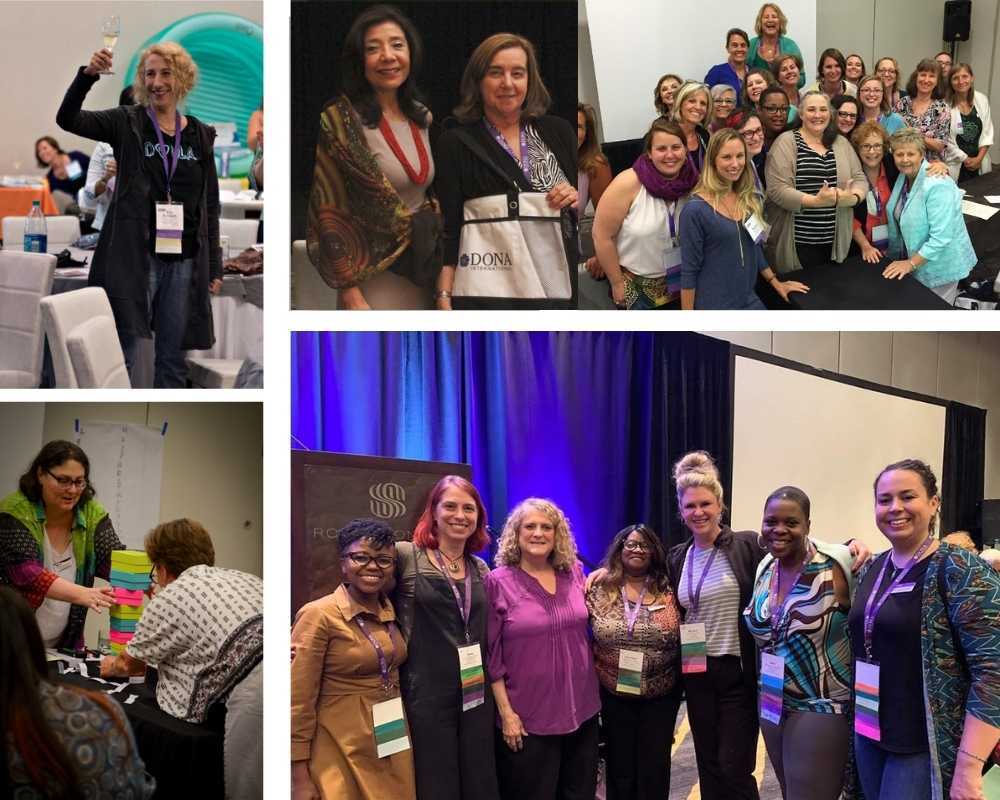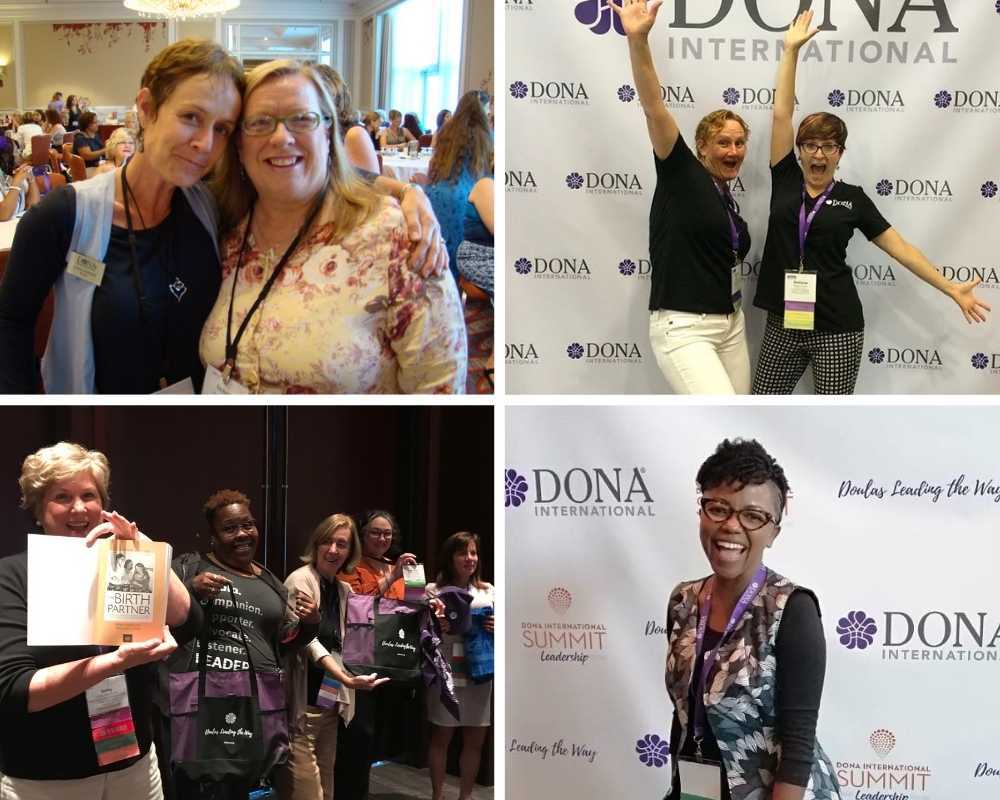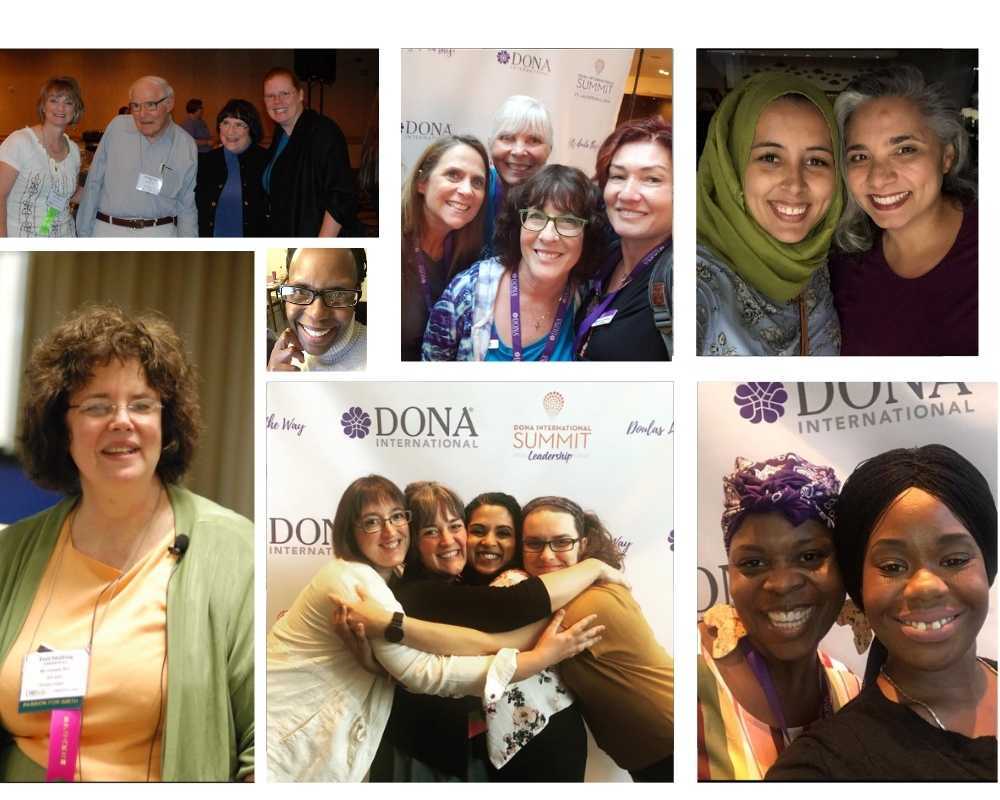 DONA President, Nikia Lawson, and DONA Co-Founder, Annie Kennedy Discuss DONA's 30th Anniversary!
Welcome Messages from DONA Leaders
Live Zoom Exhibit Hall
Chat With Us
DONA International leaders will be monitoring this chat throughout the live conference. Feel free to drop a line, ask questions, and even connect with one another!
Please log in to view chat.
2022-2023 Leadership Opportunities
In-Person Conference Highlights
We can't wait to be back in-person for the DONA Summit! In the meantime, enjoy this highlight video from the DONA Summit in Ft. Lauderdale, Fl (2018).
Why are you #DONAProud?
In 2016, DONA International announced a rebrand and refocus to membership! During that time, we asked members, what makes YOU proud to be a DONA Member?
Contact Us
Website
Email
info@dona.org
Address
35 E. Wacker Dr., Ste. 850
Chicago, IL 60601-2106
(888) 788-DONA (3662)Phone
| Access Date | Quiz Result | Score | Actions |
| --- | --- | --- | --- |
The DONA Mission
The mission of DONA International is to promote high-quality birth, postpartum and community-centered doula support by setting the standard for the doula profession through evidence-based training and certification for doulas of diverse backgrounds.
The DONA Vision
A doula for every person who wants one.
Doula Benefits Infographic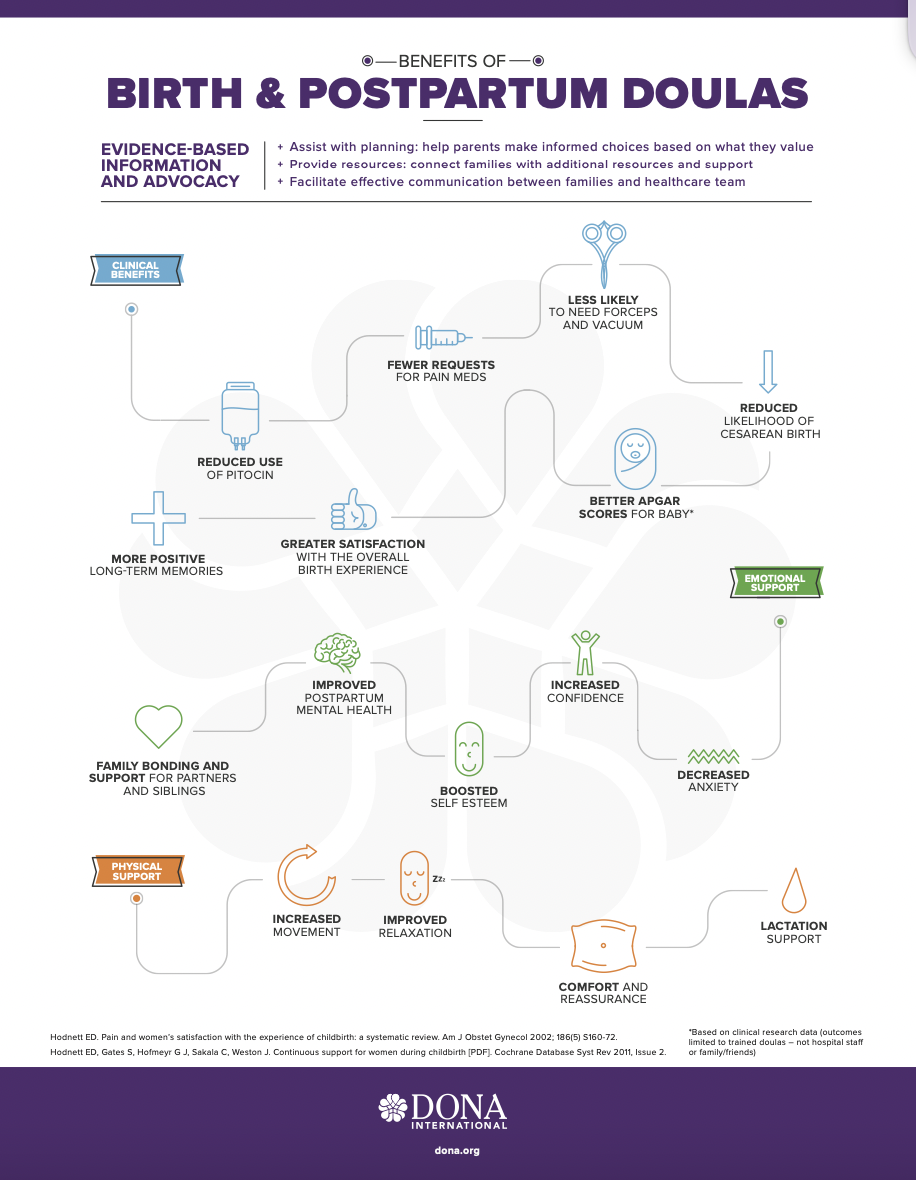 Thank you #DONA22 Exhibitors!